Symposium
Terry Fox –
The Eye's Not The Only Glass That Burns The Mind
Kunstmuseum Bern, 05. und 06. Mai 2017
Ausführliche Infos zum Programm: Programm-Flyer (pdf)
Symposium / Terry Fox – The Eye's Not The Only Glass That Burns The Mind
Kunstmuseum Bern, 5th and 6th of May, 2017
Detailed information about the program (in German): Program-Flyer (pdf)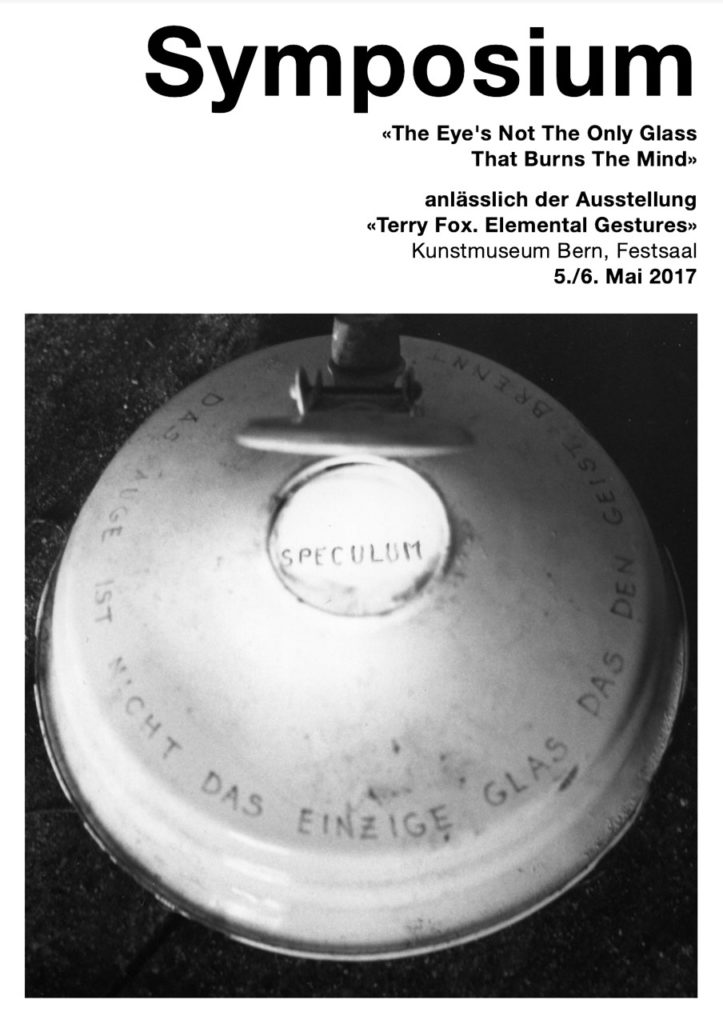 Tagung
Terry Fox – Situationen
Berlin, 6.11.2015
Anlässlich der Ausstellung Elemental Gestures – Terry Fox in der Akademie der Künste veranstaltet die Terry Fox Assoziation (TFA) eine Tagung mit Vorträgen, Diskussionen und einem Filmprogramm. Im Sinne ihrer Zielrichtung, das vielschichtige Werk des Künstlers aufzuarbeiten und zu verbreiten, lädt die TFA ein, bestimmte Handlungsformen, Raumpoetiken und Übungen des 2008 in Köln verstorbenen Terry Fox näher zu betrachten und zu analysieren; denn obwohl der Künstler selbst seine Arbeiten präzise beschrieb und reflektierte, ist ihre Komplexität und Weite bisher nur in Ansätzen erforscht.
Ort:
im Clubraum der Akademie der Künste Berlin am Hanseatenweg
(ab 14.00 Uhr, Eintritt frei)
Symposium
Terry Fox – Situationen
Berlin, 6.11.2015
On the occasion of Elemental Gestures – Terry Fox, a solo exhibition at the Academy of Arts, Berlin, the Terry Fox Asssociation (TFA, Köln) is holding a symposium with lectures, discussions, and a film program. In the spirit of the goal of the TFA to replenish and investigate the complex and multilayered oeuvre of Terry Fox, the TFA invites a roundtable group of his artist colleagues and friends to have a closer look and to analyse certain forms of actions, poetics of space, and elemental practices of presence and concentration. Because even though the artist himself precisely described and reflected on his work the complexity and breadth of the art of Terry Fox has, until now, just been explored rudimentarily.
Location:
Clubraum of the Academy of Arts Berlin, Hanseatenweg
(from 2 pm, entrance free)
Ausstellung
recalling Terry Fox
Bern, 30.11. – 3.12.2011
Werke von Terry Fox aus der Sammlung des Kunstmuseum Bern, Schweiz, in Kooperation mit Stadtgalerie Bern im Rahmen des "BONE – Festival für Aktionskunst / Performance Art Festival Bern.
Kurator: Valerian Maly.
Works by Terry Fox from the collection in the Kunstmuseum Bern, Switzerland, in cooperation with the Stadtgalerie Bern as part of the "BONE – Festival für Aktionskunst / Performance Art Festival Bern.
Curator: Valerian Maly.
Ausstellung
Terry Fox – LOCUS SOLUS
Worpswede, 13.08. – 5.10.2011
"Terry Fox – SOLUS LOCUS" im Heinrich-Vogeler-Museum, Worpswede, gibt einen Einblick in verschiedene Schaffensphasen des Künstlers, der im Jahr 2005 für einige Monate als Gast auf dem Barkenhoff, Worpswede, lebte und arbeitete; zu sehen sind Zeichnungen, Druckgrafiken, Objekte und Installationen, unter anderem bisher selten gezeigte Arbeiten aus privaten Sammlungen. Die Ausstellung ist die erste museale Soloschau seit dem Tod des Künstlers im Jahr 2008. "Konzentration und Kritik, Energie und Erschöpfung, Reduktion und Poesie, Witz und Leichtigkeit – all das, was Terry Fox in seinen Aktionen und Situationen erfahrbar machte, steckt auch in seinen Objekten. Sich darauf einzulassen fordert und bewirkt eine Erhöhung der Aufmerksamkeit und eine Drosselung des Tempos, Fähigkeiten also, die dem Alltag mehr und mehr entgleiten, und Momente, von denen die Kunst meist nur noch träumen kann – außer an einem Ort wie Worpswede." (Lisa Steib)
In 2005 Terry Fox was artist in residence in Worpswede, a remote village in the north of Germany surrounded by forests and moors. The location is well-known as the "Worpsweder artist colony" founded by the artist and social revolutionary Heinrich Vogeler, and joined by such visionary artists and poets as Paula Modersohn-Becker and Rainer Maria Rilke. The exhibition LOCUS SOLUS in the Heinrich-Vogeler-Museum, Worpswede, presents works of Terry Fox from various private German collections, and provides insights into the different phases of the artist's creative evolution. This is the first solo museum show since his death in 2008. "Concentration and critique, energy and exhaustion, reduction and poetry, humor and lightness – everything that Terry Fox made experiential in his actions and situations, is also present in his objects. Fully engaging with this art requires and causes us to slow down the speed of our everyday lives, and increase our attention and awareness – abilities that are more and more elusive – creating moments that Art can only dream of…except in such a place as Worpswede." (Lisa Steib)
Team
Beate C. Arnold: Wissenschaftliche Leitung Barkenhoff-Stiftung, Worpswede. Academic director of the Barkenhoff-Foundation; Marita Loosen-Fox: Konzept, Köln. Exhibition concept; Lisa Steib: Text zur Broschüre "Locus Solus", Leipzig. Text "Locus Solus", exhibition brochure; Kyra Witt: Gestaltung Broschüre, Köln. Graphic design, exhibition brochure
Michael Glasmeier, Rede zur Eröffnung der Ausstellung "Locus Solus", Barkenhoff, Worpswede, 13.8.2011
Artikel im Weser Kurier: "Rätselhafte Kunst im Barkenhoff"
Hommage
Recalling Terry Fox
Köln, 8. – 10.10.2009
Mit einem umfangreichen Konzert- und Aktionsprogramm würdigten FreundInnen und WegbegleiterInnen von Terry Fox den ein Jahr zuvor verstorbenen Künstler. Terry Fox lebte von 1996 bis zu seinem Tod in Köln, wo er zahlreiche künstlerische Spuren hinterließ.
With an extensive program of  concerts and performances, friends and companions of Terry Fox paid tribute to the artist who had died one year earlier. Terry Fox lived in Cologne from 1996 until his death, where he left numerous artistic traces.
Artists: Peter Behrendsen, Claudine Denis, Arnold Dreyblatt, Rolf Julius, hans w. koch, Christina Kubisch, Hans Peter Kuhn, Valerian Maly & Klara Schilliger und Junko Wada,
Boris Nieslony, Charlemagne Palestine, Paul Panhuysen, Ralf Peters, Steve Roden, Alan Scarritt, Marino Vismara, Miki Yui
Team: Barbara Engelbach, Elisabeth Jappe, Till Kniola, Janine Koppelmann, Christian Merscheidt, Marita Loosen-Fox, Matthias Osterwold, Tina Schelhorn, Eva Schmidt, Bernd Schulz, Carsten Seiffarth
Ein Projekt der "Terry Fox Association, Köln" in Kooperation mit dem Museum Ludwig/Köln, der Galerie Lichtblick/Köln, der Moltkerei Werkstatt/Köln, der Kunst-Station St. Peter/Köln und der Stadt Revue/Köln.
Gefördert mit freundlicher Unterstützung durch den Ministerpräsidenten des Landes Nordrhein-Westfalen, die SK Stiftung Kultur, den Förderkreis Kultur Worpswede und das Kulturamt der Stadt Köln
Kunst-Station St. Peter / Köln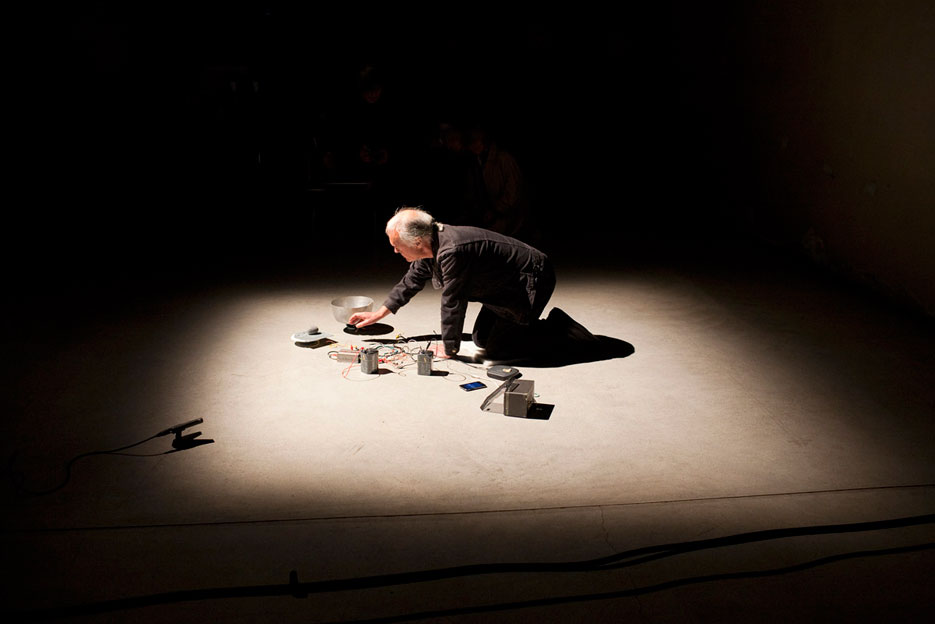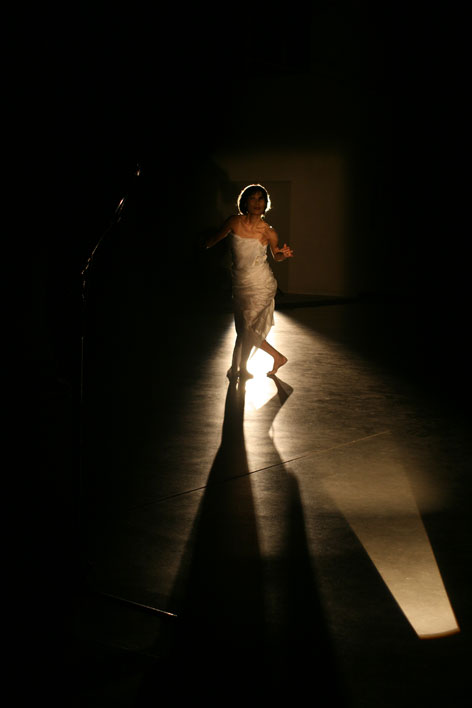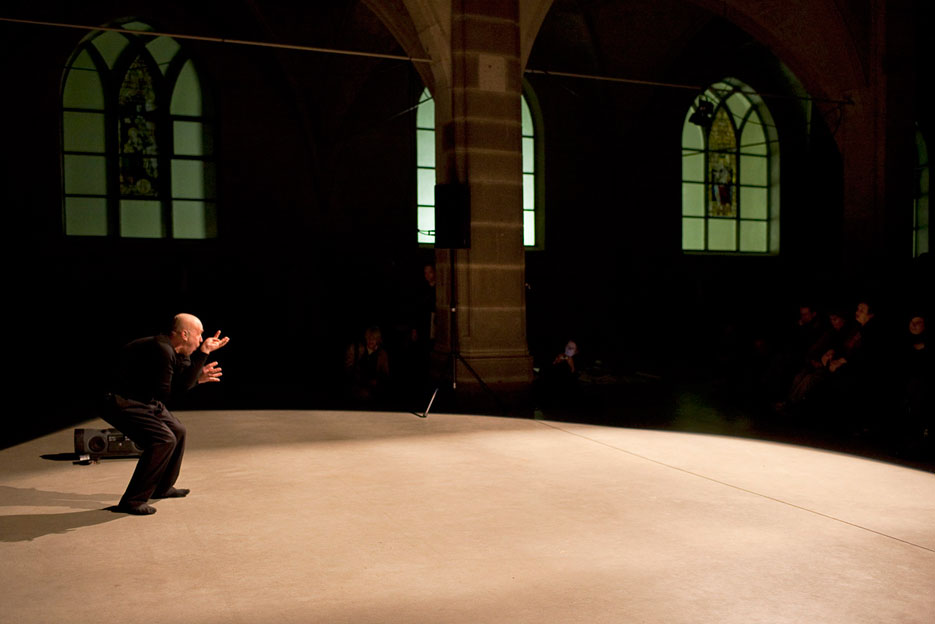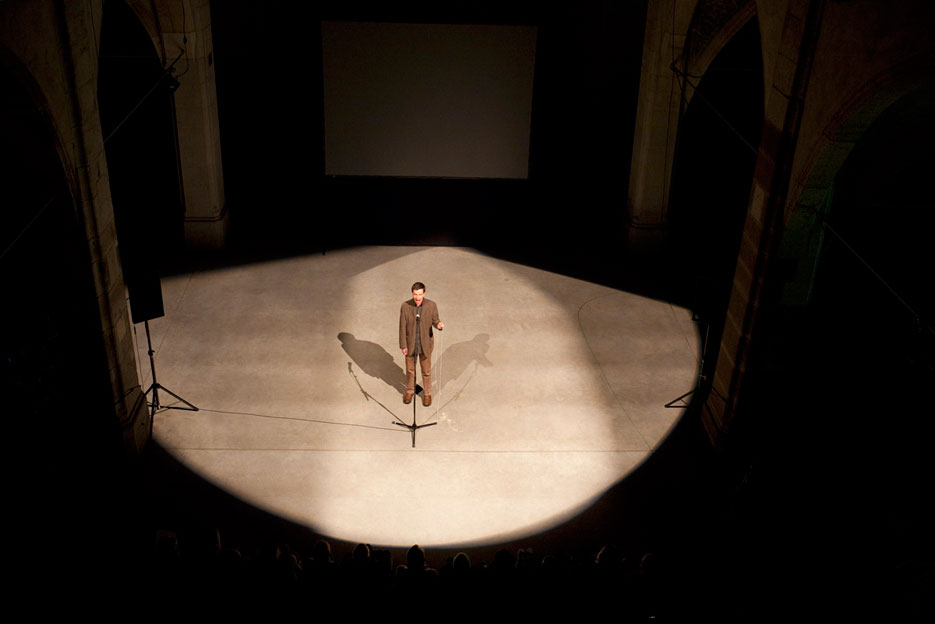 Moltkerei Werkstatt / Köln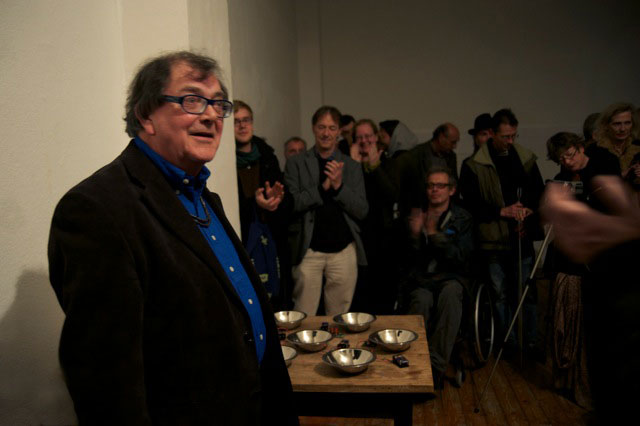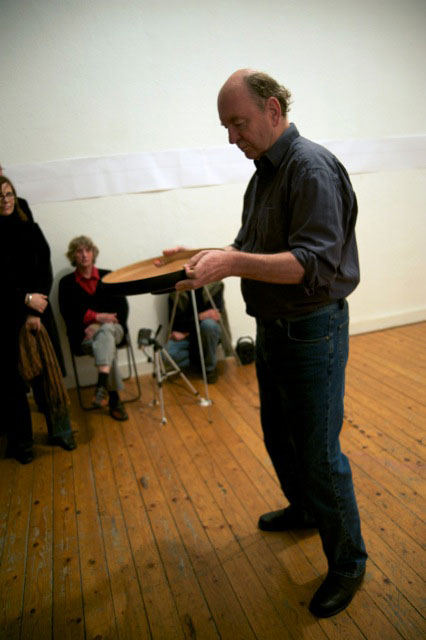 Galerie Lichtblick / Köln